Make a donation
We are very fortunate to have friends of the charity who make regular donations. You can be a donating friend through a direct debit instruction to your bank or through a dedicated donation management site.
We have a secure account with Virgin Money so you can organise to make regular or one-off donations in confidence. The site will also help manage the "Gift Aid" top-up.
One-off or regular donation via Direct Debit
Alternatively you can send an instruction to your bank to set up a direct debit, for a one-off donation or regular monthly amounts. This can be for as little as a £1 per month, although of course we welcome more if you can afford it. There is a simple form to complete and return to us.
Raise funds while you shop online
You can also raise free donations simply by shopping online using Give as you Live. Shop at over 4,100 leading online stores including Amazon, eBay, Tesco, John Lewis, Sainsbury's, Just Eat and Trainline, to name but a few!
Visit our Give as you live page for full details
Gift Aid
Click here to download our donation form
How Gift Aid works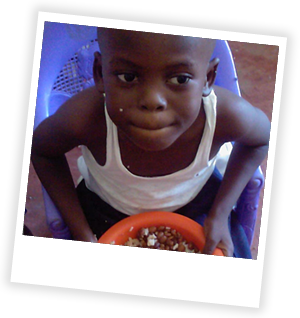 The UK Government allows charities to claim back tax on donations. This tax relief is called 'Gift Aid'. Gift Aid is great because it means charities get extra money added to their donations at no extra cost to the donor. For every £1 donated, the charity currently receives £1.25 when you add Gift Aid.